Our approach to providing the highest quality maintenance services is very simple – it's all about trust, competence and integrity. It's what you get with Archpress every time. It has guided our principles from day one and it is why we're chosen time and time again for a huge range of essential and aesthetic jobs, large and small, for thousands of properties across the UK.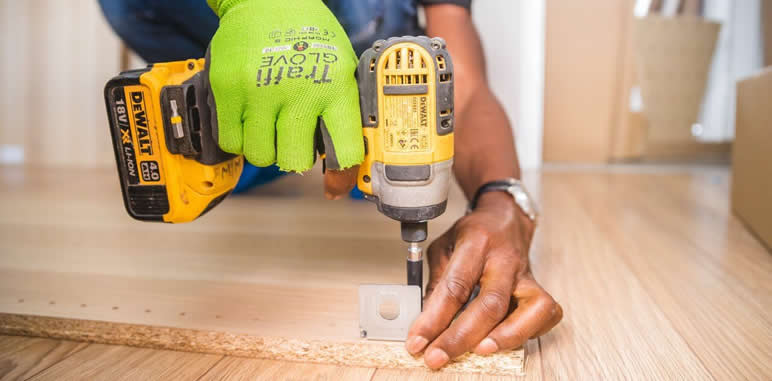 Maintenance Technician
Archpress offers you the very best in maintenance technician services to domestic and business customers across Kent. Our rapid response professionals are the go-to guys for all those jobs that need doing, no matter how big or small. If you don't have the confidence or the expertise to tackle those DIY jobs yourself, let our team of professionals take care of them for you.
Of course, your local maintenance technician from Archpress is exceptional at all those quick and simple jobs such as hanging blinds or pictures. But they can also look after other jobs for you, including basic plumbing, touch-up painting, simple carpentry and much more.
We employ our technicians directly, this allows us to keep our costs very competitive. All our technicians have a wide varied range of skills.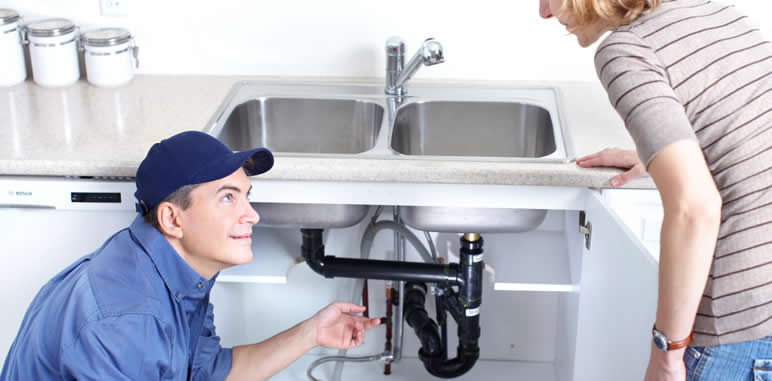 Plumbing
Every day, domestic and commercial gas and water customers in Kent trust the plumbing professionals at Archpress to take care of their needs. Our engineers are Gas Safe registered and dedicated to providing a swift and proactive response to every call in Kent. This means you get the best service at an affordable price.
If you're running a small business or office, shop or even working from home and rely on a standard, home-style boiler to meet your needs, we can help.
Gas and water leaks can cause serious immediate and future problems and need to be fixed straight away. At Archpress our team of experienced and fully qualified gas and 'wet' plumbers are ready to respond to your call, so you can trust us to do the job quickly, professionally and at a fair price. There are no 'hidden extras' either.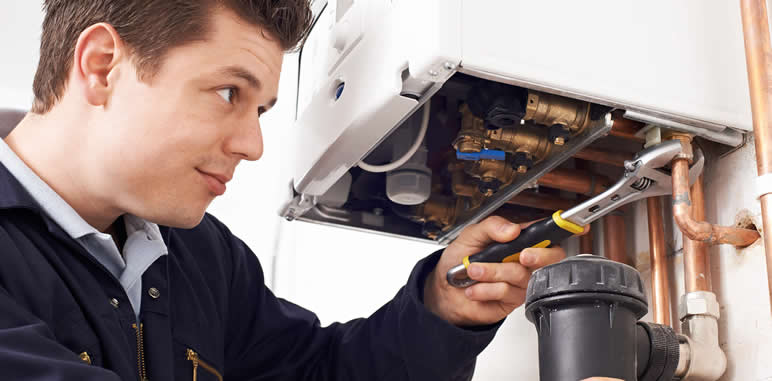 Boilers
With annual check-ups, your boiler should last for years with no problems. However, just like everything else, they eventually come to the end of their natural life. So when the time comes for a replacement boiler, you need to be absolutely sure that things are done properly – and at a price you can afford.
Our experienced engineers can help you find the right new boiler for your home and carry out the installation. We can help you put together an affordable budget, remove your old boiler without damaging your property and install your new boiler so it works efficiently and safely. You can rest assured that at the end of the day, you'll get that nice warm feeling of a job well done and complete peace of mind that your new boiler is properly installed and working safely and efficiently.
Our Installation and service engineers are some of the best in the business. Our boiler engineers can repair or replace any gas or oil boiler in the Kent area. Plus, our team of certified installation professionals will ensure a hassle-free replacement that gets you back to normal quickly and efficiently.
Inspections and installation
If your boiler system needs a routine inspection or a new boiler installation, we can help. Proper installation of boilers helps to minimise the risk of problems and breakdowns that can lead to you being without hot water or heating. Don't leave things to chance – regular maintenance and inspections can ensure you're never left out in the cold! If you have a combi boiler we can make sure it's safe and complies with all the latest H&S legislation too. And remember – if you're a landlord you must have the boiler inspected and certificated by a qualified specialist by law.
Repair and maintenance
We also do boiler repair and maintenance services for both gas and oil boilers, which are professionally carried out by a team of boiler experts.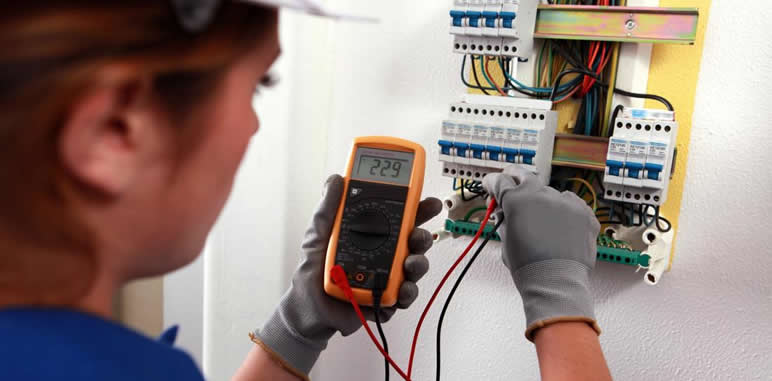 Electricians
To ensure your home is safe, you need real professionals to carry out your electrical maintenance. You also want a team you can trust and that works with you to achieve the safest and best result at an affordable price. At Archpress we only use NICEIC registered contractors, and our highly qualified Kent electricians are experts in identifying and solving any electrical issue.
If you have a problem with your household wiring, we'll be there fast, to get your lights back on. Our teams work on a quick call-out basis for emergencies, so you get back to normal quickly and with the minimum of fuss. We can also provide a free, no-obligation quote for non-emergency jobs including fault finding, re-wiring, safety checks and installations.
We ensure your property is 100% safe and that every job is completed to the highest possible standards.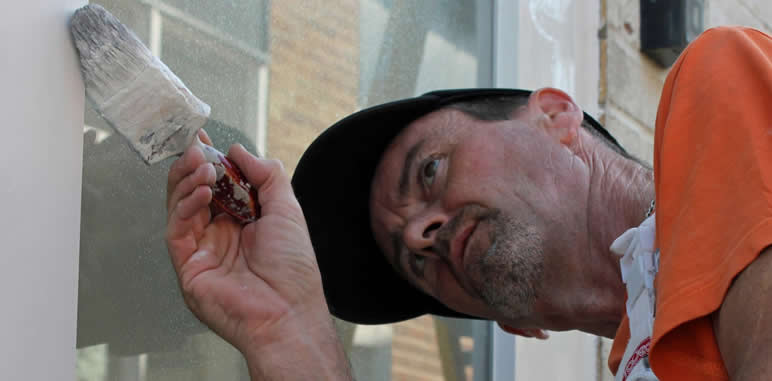 Painting and Decorating
A quality paint job looks great and lasts for years. From painstaking preparation to that final flourish, our professional painters and decorators make sure that you get the perfect finish every time, no matter how big or small your job. We understand that you want the job done quickly too, so our dedicated and experienced professionals work quickly and efficiently so that you can get back to your everyday routine with the minimum of fuss. Don't worry about the mess either – our teams clean up after themselves so there's nothing for you to do except sit back and enjoy your newly painted home or business. We aim to deliver a premium quality finish every time, at an affordable price.
The majority of our Painting and Decorating team has been with us for four years or more, which means we trust them implicitly to do every job to an exceptionally high standard – from a simple fresh coat to something more intricate or on a grander scale.
Building Projects
No matter what you need, from roofing repairs, new bathrooms or kitchens, carpentry or bespoke joinery, new floors, windows, garden services or much more, our teams bring extensive expertise and decades of specialist know-how to every task. We can even help with designs that bring your ideas to life as well as sourcing the best materials to give a professional finish.
Specialist Contractors
Archpress can assist you no matter what the problem. We employ many specialist contractors, always available to help you.
We are always happy to answer any questions you may have. Feel free to give us a call or complete the form and we will get back to you.