Property Maintenance Lincolnshire
Trusted Property Maintenance across Lincolnshire.
Local, Fast, Reliable and Fully Insured Property Maintenance for Lincolnshire based Letting Agents, Landlords and Homeowners.
Call 01634 845121
Send Us AN EMAIL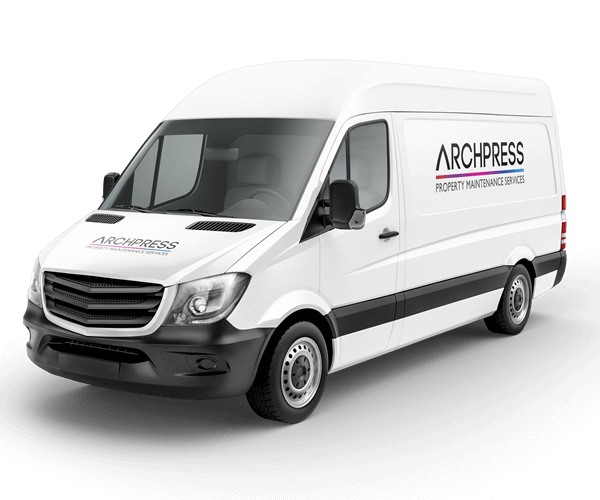 24/7 Service
We are available 24 hours a day, 365 days a year
UK Wide
Our property maintenance services available across the UK
Great Reviews
We are proud to have excellent reviews on Checkatrade
Insured
We are fully insured to ensure you can be worry free
Providing a wide range of property maintenance trades across Lincolnshire.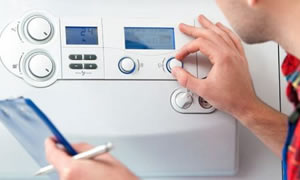 Plumbers
Central heating, gas and boiler maintenance services.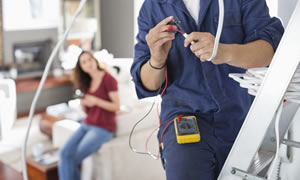 Electricians
Electrical certification and emergency electrical services.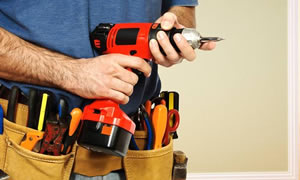 Maintenance Technician
Professional, prompt and reliable general maintenance services.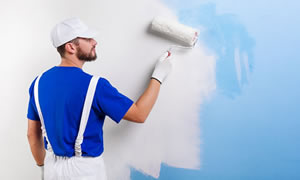 Decorators
Interior and exterior decorating services professionally finished.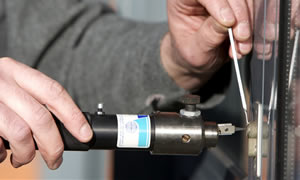 Locksmiths
24/7 professional, trustworthy and prompt locksmith services.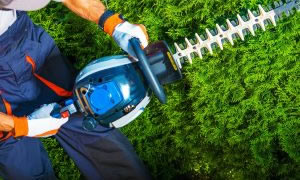 Gardening
Complete reliable garden, fencing and patio maintenance.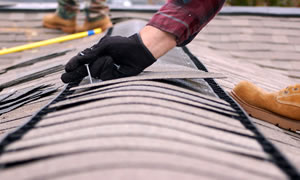 Roofing
Professional quick pitched roof, flat roof and guttering repairs.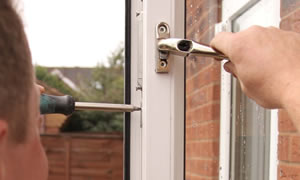 Windows
Prompt window repairs and professional 24/7 glazing services.
Pest Work
Damp Specialists
Property Deep Cleaning
And Much More!
Local, Fast, Reliable and Fully Insured Property Maintenance in Lincolnshire.
We fully maintain 1000's of properties across England, Wales, Scotland and Northern Ireland. Our property maintenance services are second to none!
From the smallest to the biggest jobs, serving letting agents, landlords and homeowners across the UK.
Our highly skilled and trustworthy team of professionals get the job done quickly and efficiently, minimising hassle and making your lives that little bit easier. We hold full public liability insurance. All our contractors and sub-contractors hold up to date certificates, are DBS checked and carry company identification.
We only use NICEIC and GasSafe registered contractors.
We cover all reactive, planned and preventative property maintenance services including gas, plumbing, electrics, glazing, decorating, handyman, roofing, locks, gardening, cleaning, appliances and emergencies.
We keep your property in excellent condition at all times.
Tenders
Archpress are able to provide Tender applications. We have a specially trained team who are able to provide the relevant information and to complete document information
Please email director@archpress.co.uk with your relevant documentation.
Landlords
Archpress are committed to provide Landlords direct with their maintenance needs no matter how big or small the job. We do charge an initial call out for the 1st hour. We will aim to resolve the issue within the hour and on jobs where this can not be achieved we will call you from site to advise
All our works provide before and after pictures. We also take credit card payments
Homeowners
Archpress are here to hand to provide an update to your property. Please contact us for your free estimates. Don't forget to look at our seasonal offers!
Keyholders
We are on hand to keep and protect your keys. All keys are kept in our lockable safe.
Letting Agents
We work with over 20 different Letting Agents; references are available upon request.
We are always looking for new clients to work with.
Staffed Office
We have a fully manned team off dedicated office staff including a accounts department , a maintenance manager and a stock control manager these are overseen by the Director who's mantra is "every job is important to us however large or small".
Vehicles
All our vehicles are regularly serviced and are fully insured – you can spot our vans as they are all emblazed with the company logo.
We carry out regular inspections to ensure they are all in tip-top condition.
ID & UNIFORMS
All our contractors wear Archpress uniform – grey polos with our distinctive logo – in colder weather our team support black jackets and coats again with the company logo
All our operative carry ID – please feel free to inspect these.
DBS Checked
Disclosure and Barring Service – all our staff have been DBS checked – this is essential when working in properties with tenants from vulnerable groups.
UK GDPR
All out staff are qualified in GDPR (now UK GDPR) and follow the guidelines associated with the regulation.
No complaints from me! A very thorough job with all necessary consideration and precaution (including wearing a face covering for the full duration of the works). I did offer to hoover myself once the work was done but the chap insisted!
Great work, arrived on time got straight to work, tidy and did a great job.
As I have a lot of properties down south I have found that you are keen to help and attend when other contractors struggle to reach those areas.
Thank you for all of your hard work.
Extremely competent, perfectly done.
Covering a hole after old boiler has been removed, building shelves and repairing large airing cupboard.
Work well done. I am happy with the work.
They are absolutely excellent!
Very good job, thrilled with it, workman kept the area very tidy and cleaned up after.
If you are based in Lincolnshire, we are always happy to answer any questions you may have. Feel free to give us a call or complete the form and we will get back to you.